Who We Are
A Clean for
Sustainability
---
Our supplying manufacturers are well reputed in the global market.
For instance, founded in 1888, Rochester Midland Corporation (RMC) is a leading manufacturer of specialty chemicals for food sanitation, industrial cleaning and water treatment as well as facility maintenance and restroom care programs.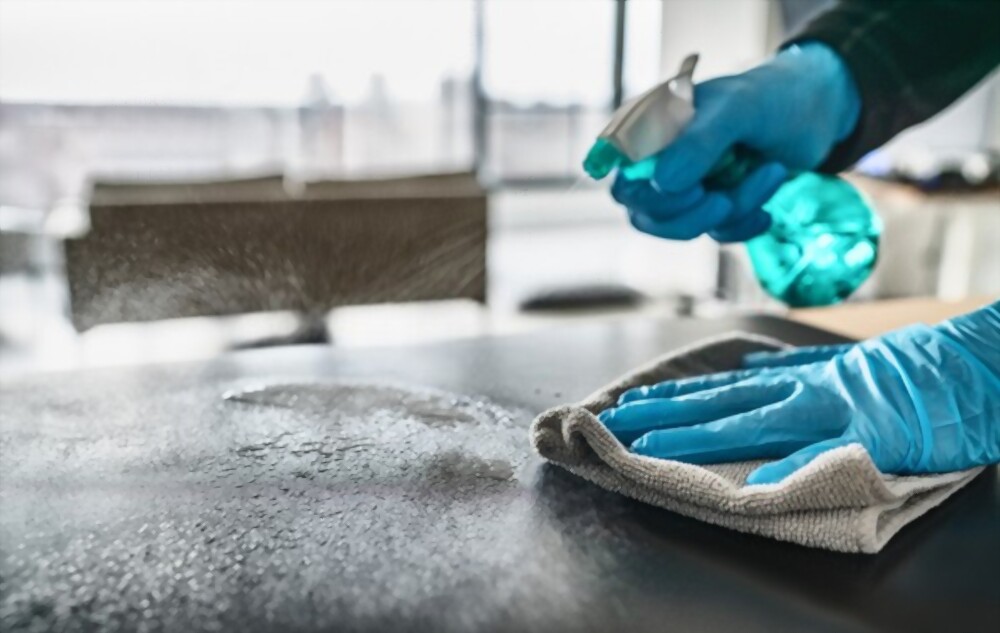 JTB is an ENVIRONMENT Friend SINCE 1999
---
Our Company's commitment to continuously providing elite chemicals through innovative specialized products of the highest standards for the commercial and industrial markets.
JTB is proud that it has established itself not only as a professional cleaning chemicals provider, but as an valuable support to its customers through on-spot- trainings,
problem-solving and cost-saving free consultancies.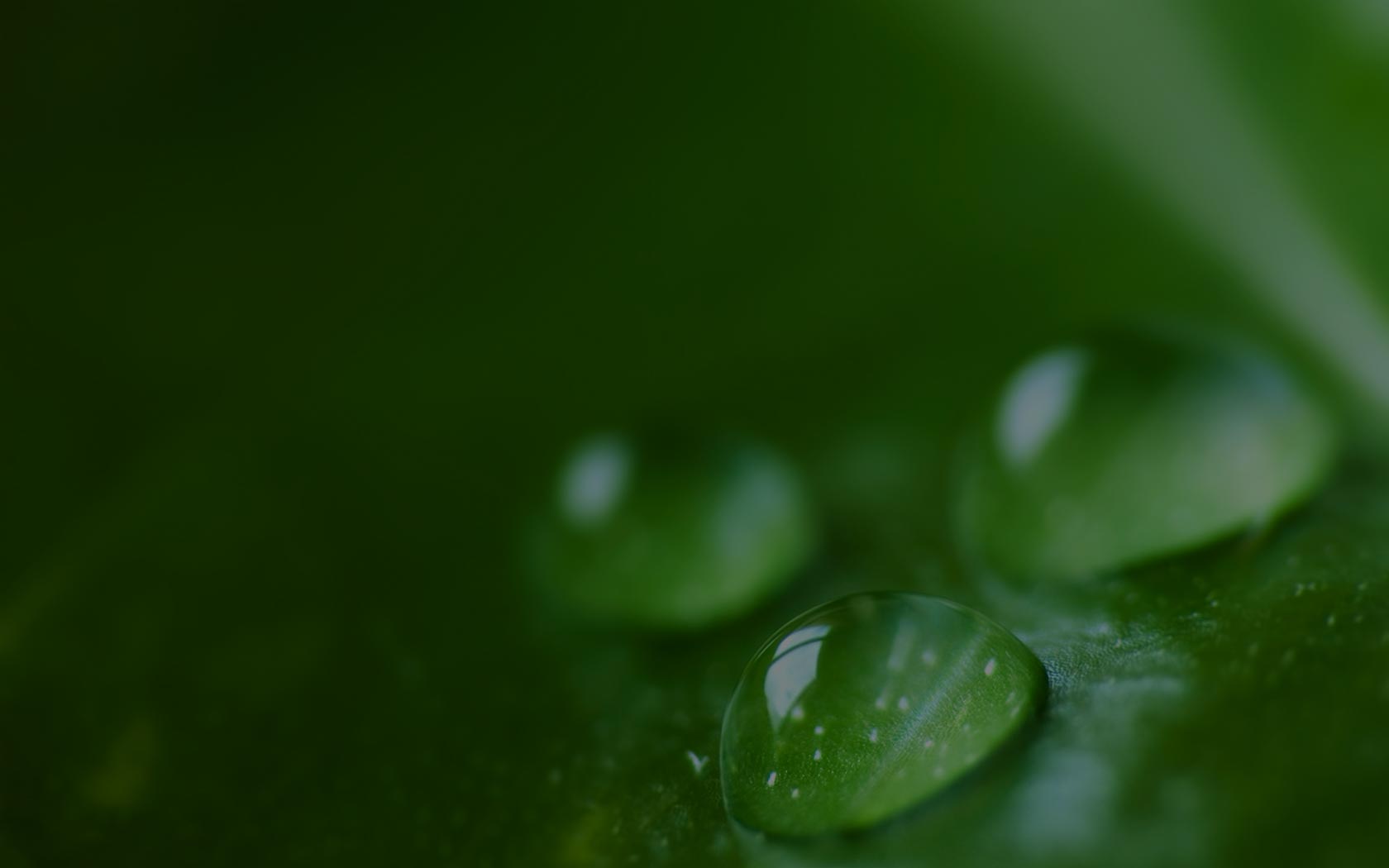 JTB is proud that it has established itself not only as a professional cleaning chemicals provider but also as an invaluable support to its clients through training, problem-solving and cost-saving schemes.
We believe that learning is an endless process and therefore we keep adjusting and improving our service approaches to reach a point where each customer will have his own customized service approach that answers his needs adequately.
SAFETY
Labels include danger and safety symbols which are clearly displayed together with a worded explanation in Arabic and English.Apart from a detailed description of use, visual symbols are also displayed for easy reference and language-free interpretation.
Programs Tailor-made for each client are label-coded according to each product type with visual symbols displayed for easy reference, avoiding confusion and misuse.
Equipment Is provided for concentrated products to ensure correct dilution, safe use and to avoid waste.
The Faber Hoist brand gives the assurance of top quality and performance together with safety and environmental care. F.H. services combine the experience and technical expertise of the institutional, food safety, food service, health care and industrial sectors.
ENVIRONMENT & JTB Portfolio
Biodegradability levels of products are in line with international standards.