Jordanian Techniques for Detergents & Bio Chemicals - JTB
JTB was established years back and was specialized in providing the local market with fine detergent-chemicals and sanitizers that have excellent reputation. Those chemicals meet the international standards. Those chemical items are all food graded, biodegradable and environment friendly. As JTB is not a manufacturer by itself, we, JTB, are exclusive local distributors for:
---
Kingsway Technology Inc. (Taiwan)

RMC - Rochester Midland Cooperation (USA); since 1888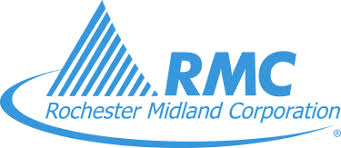 ---
Faber Hoist Chemicals – UK (England); since 1887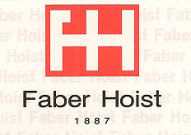 Scent Pur Manufacturing (M) Sdn. Bhd.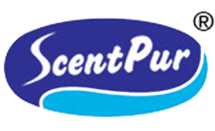 ---
We are also distributors for:
Our food grade CLEANERS & SANITISERS are effective against wide spectrum of Bacteria, Molds & Viruses that cause food poisoning and contamination,
Economic environmentally preferable CLEANERS.


All our items enjoy the following:
No hazards compounds
No toxic material
Environmentally safe
Biodegradable
Concentrated & Economic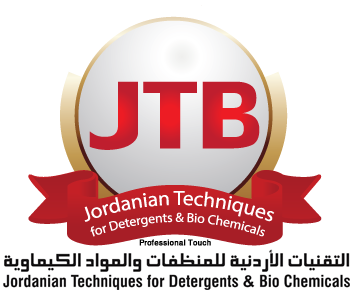 Manpower
Highly qualified and trained staffs enjoy the friendly working environment and thus are always ready to offer their best for both company and customers.